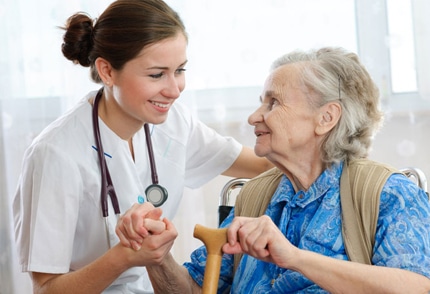 Here at Lily Massage Clinic, we do our best to deliver the most effective and professional massage therapy treatment possible to all visit our clinic, and has a health goal that they want to achieve.
Our registered massage therapist is professional, experienced and knowledgeable in human anatomy, and we offer expertise in treating all muscle and skeletal pain conditions, conditions such as muscle imbalance, poor posture, neck, low back pains, pain condition that arising from car or work or other related injuries.
When you visit our clinic, You can be confident that we will address your need, and you will get the most effective treatment possible to satisfy your health goals.
Mission statement: Focus on public and all else will follow.
Whether is to provide the best massage therapy treatment experience possible, or simply making our client more comfortable when they visitor our clinic, we take great care to ensure that what we do ultimately serve our client, rather than our own internal goal or bottom line.
Vision statement: To deliver quality service and become top provider of choice in the all Scarborough, Markham and Greater Toronto Area..
LILY
MICHAEL (JUN HUA LIU)
JANICE
SAM